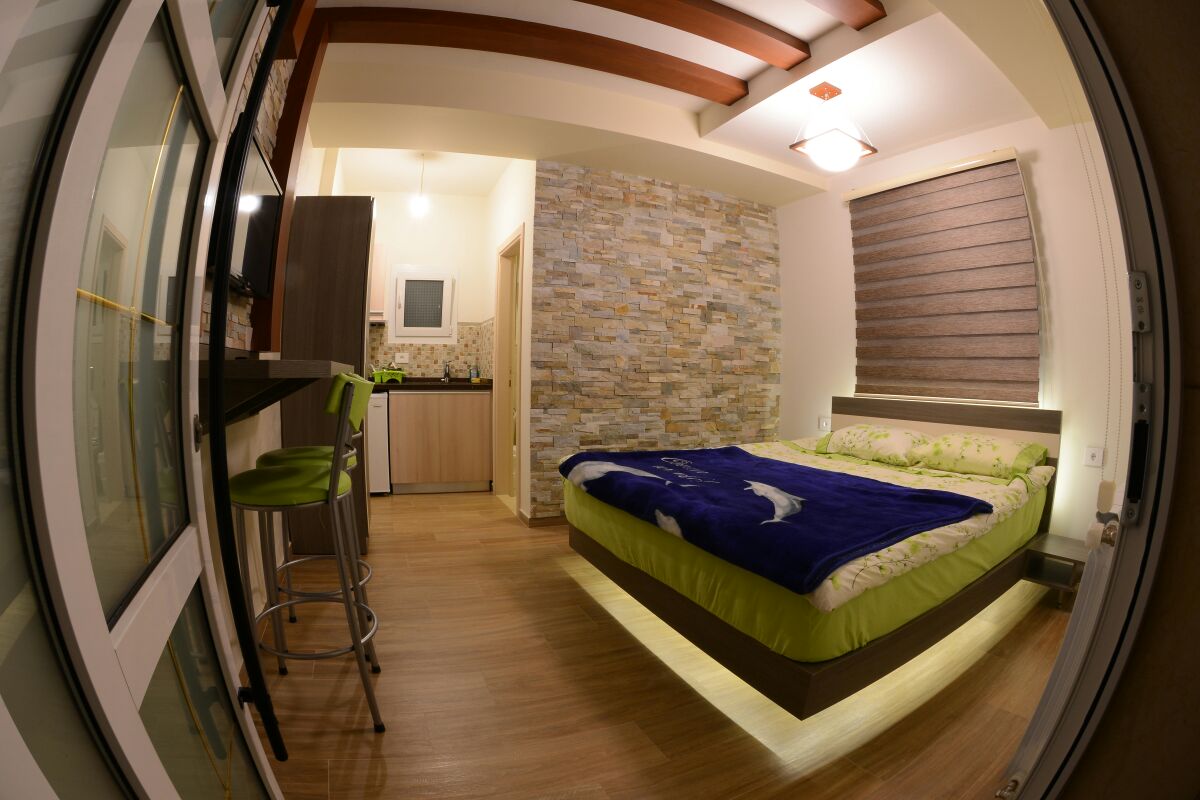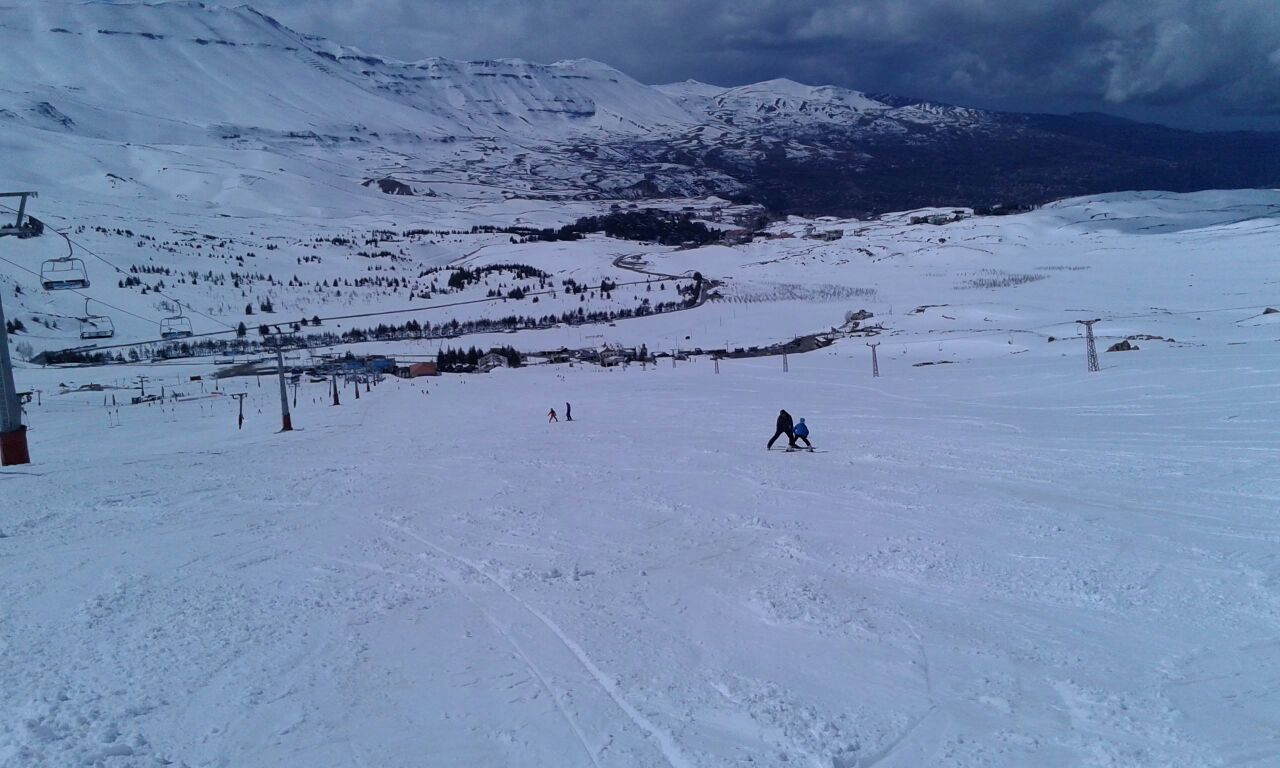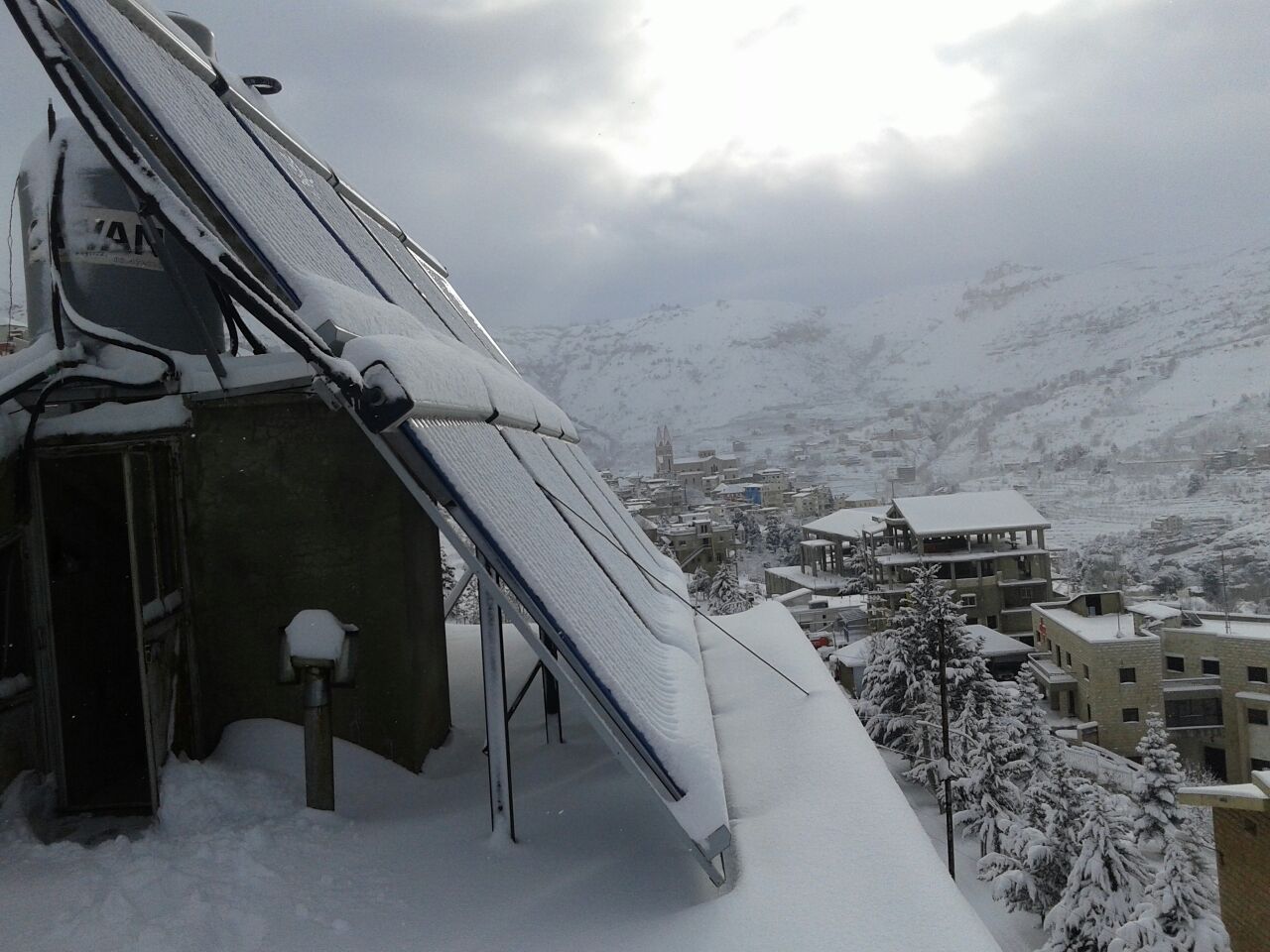 home
Motel
Chalets
Furnished Apartment
New Chalets
Email Booking
Online Booking
My Account
Reservation
Becharre City
Map
Media
Solar Energy
Bauhaus eco friendly solar power provides electricity and hot water.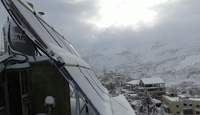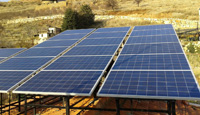 Bauhaus New Chalets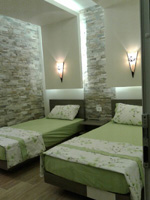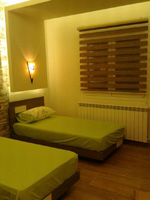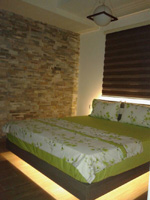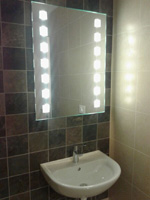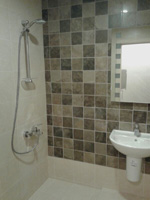 [ ***** Check our new blocks ***** , click here]
about bauhaus
BAUHAUS TOURIST COMPOUND is established in 1940 & lying in one of the most amazing Tourist Regions in Lebanon: BESHARRY 'AL-ARZ" with relaxing cozy & distinguished location. A VIEW TO NATURE overlooking the mountain above & the valleys below.
Just at only 5 minutes drive to the Cedars Forest (which is known as "The Cedars of the Lord"), to the Sacred Valley of Qannoubine or to Qadeesha Grotto, .. and 1Km only to the Museum of Gibran Khalil Gibran.
The appartment building contains a hairdresser for both men and women; Wireless connection in all chalets.There is a pharmacy right next door to the appartment building, a restaurant and a supermarket within walking distance. Access to historical places is easy and affordable.
Around Bauhaus
Gibran Khalil Gibran Musueum
Gibran Khalil Gibran house
The Holy Valley of Qadisha
Monastry of Saint Lichaa
Saint Charbel Birthplace
Mar Mtanios Kozhaya
Qadisha Grotto
Cedar Forest
Skiing (all snow activities)
Hiking
Paragliding (all summer activities)
Bcharre Festival
Oyoun orghoche
The black Peak (Kornet el sawda), highest peak in the middle east(3087 m).
CHALETS FACILITIES
Bedroom (Bed, Double bed)
Bathroom (Bathtub)
Kitchenette
Beauty Shop (Hair dresser Unisex)
TV (Satellite with English channels)
Extra covers
Insulated walls
Heater
Internet Access
Terrace
Private local Drinks (Arak, wine, Fresh Jus (Toute) can be provided



Copyright © Bauhaus 2016. All right reserved - Powered By
Tourism-Lebanon.com